At last, after months and months of work she is finally here! My very first full-body silicone baby.
I sculpted her from scratch, and it has been quite an amazing experience.
The very first in the edition, ISOBEL #1, is now up on eBay in time for X-mas. I hope you will have a look!
USA: http://www.ebay.com/itm/171195983507
France: http://www.ebay.fr/itm/171195983507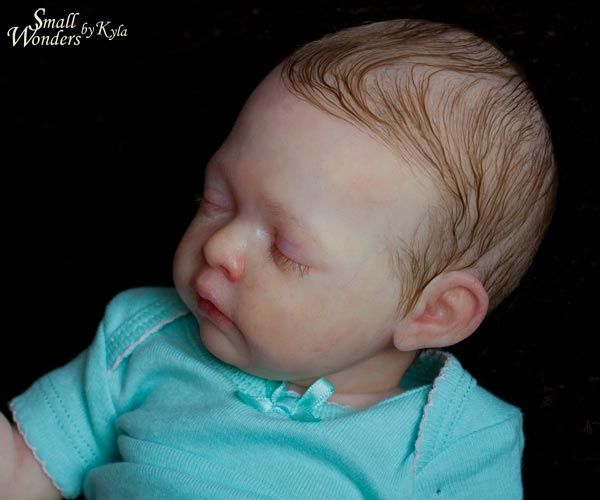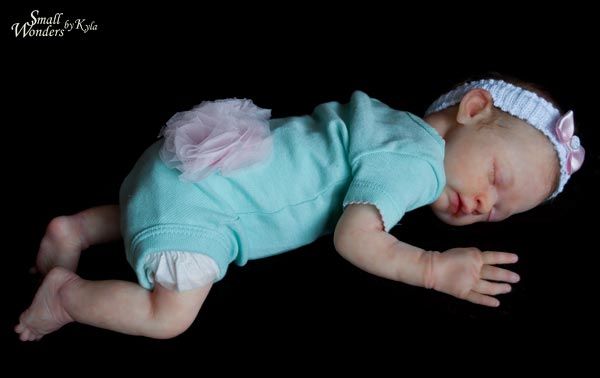 USA: http://www.ebay.com/itm/171195983507
France: http://www.ebay.fr/itm/171195983507